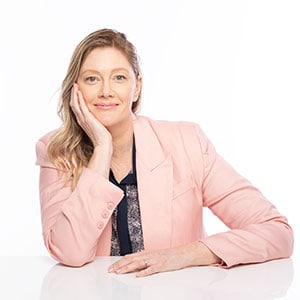 Leisa Clark
Digital Designer
Make your website mobile-friendly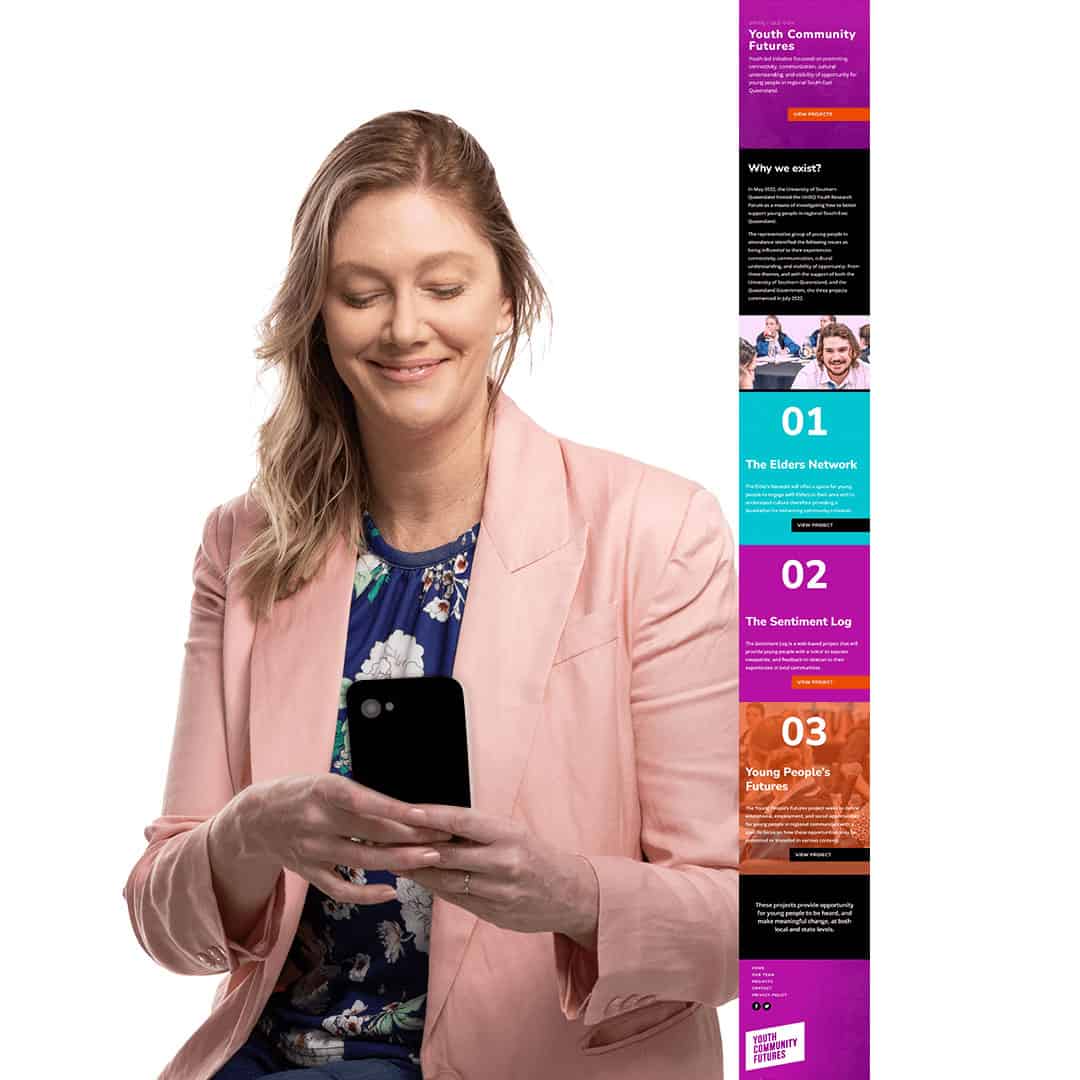 Why do you need a Mobile-Friendly website?

There are many reasons why you should have a mobile-friendly website. Here are just a few of those reasons.

Better User Experience
Most people are now viewing the internet via their mobile phones,  so if your website is not mobile-friendly then your website visitors are going to get very frustrated trying to navigate around and view your website. This may lead to them leaving your website.
Rank higher on search engines such as Google
Search engines such as Google now prioritise mobile-friendly websites in their search results page. So having a mobile-friendly website improves your Search Engine Optimisation (SEO).
More professional
When a visitor lands on a website that is not mobile-friendly they make an immediate assumption that the brand is old and less professional. A website that is not mobile-friendly can reduce your brand's reputation and people are less likely to use your service or purchase your product.
What does mobile-friendly mean?
A website that is mobile-friendly has been designed to be easily used on a mobile devices which includes smartphones and tablets. A mobile-friendly website will reconfigure itself automatically to fit those smaller screens for optimal viewing.
Here are five (5) ways to make your website mobile-friendly
1. Use a platform that has a responsive layout
When you build your website or have someone build your website for you, make sure they are using a platform that has responsive layouts.
What are responsive layouts?
A responsive layout means the website design will automatically adjust to fit the screen size of the device it is being viewed on. The layout is built using columns and grids so that the elements will drop down under each other on mobile devices. Make sure you ask your website designer or check with the platform you are going to use to make sure it is built using responsive layouts.
2. Improve your website speed
When people view your website on a mobile device if the site is taking too long to load, they will be more likely to abandon it and visit a competitor's website that loads quicker. No one has time anymore to hang around waiting for a website to load.
How to make sure your website loads fast?
Make sure you resize and compress your images before loading them onto your website. If your images are tool large then they will slow your website load time. You can use a Content Delivery Network (CDN) also to help speed up your website. A CDN is a network of servers that are distributed around the world. When a user visits your website, the CDN will deliver the content from the server that is closest to the user. This can significantly improve the speed of your website, especially for users who are located far away from your origin server.
3. Make your navigation very clear and easy
Navigation on your website is all the elements that people can click on to make their way around the website easily. Some of those elements include buttons and your menu at the top of your website. Make sure these elements are easy to find and easy to click on with a finger.
4. Choose fonts that are easy to read 
When a website is not mobile-friendly you often find that the text and images are so small you can't read or see them. So make sure when you are designing your website to have fonts and images that are large enough to view on a mobile device. Also when you choose fonts for your website make sure they are easy to read and not too decorative or detailed. Make sure you don't use too many fonts also, just use one font for heading, one for sub heading, and one for body. You don't need any more.
5. Make clickable elements easy to see and tap with your fingers 
Make clickable elements such as buttons and links easy to tap. Buttons and links should be large enough to easily tap with your finger. They should also be clearly labeled so that users know what they will do when they tap them.
By following these tips you will make your website more mobile-friendly and make your website visitors happy.
Reach out if you need some help.
All of the websites I create are mobile-friendly. You can check out my portfolio here